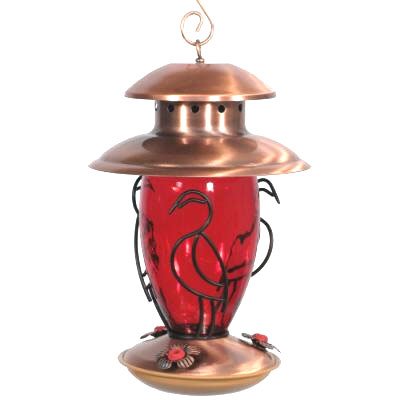 Hummingbirds are one of natures most beautiful and unique creations and one of the most beloved birds that hang out in backyards across Michigan and the US.
Use Coupon: grpet10 and get $10 off any order > $60.
About 20 different species of hummingbirds are found in the US, although some of these species are quite rare. Most species of hummingbirds live west of the Mississippi River.
One or more species can be found in each state in the continental U.S. and several summer Michigan and northern states. Most hummingbirds are migratory and the ruby-throated hummingbird migrates all the way across the Gulf of Mexico each year!
Labels: Bird Feeders, coupons, Holiday Gift Giving, wild birds